Why do we Need a Search Engine for Independent Sex Worker Websites?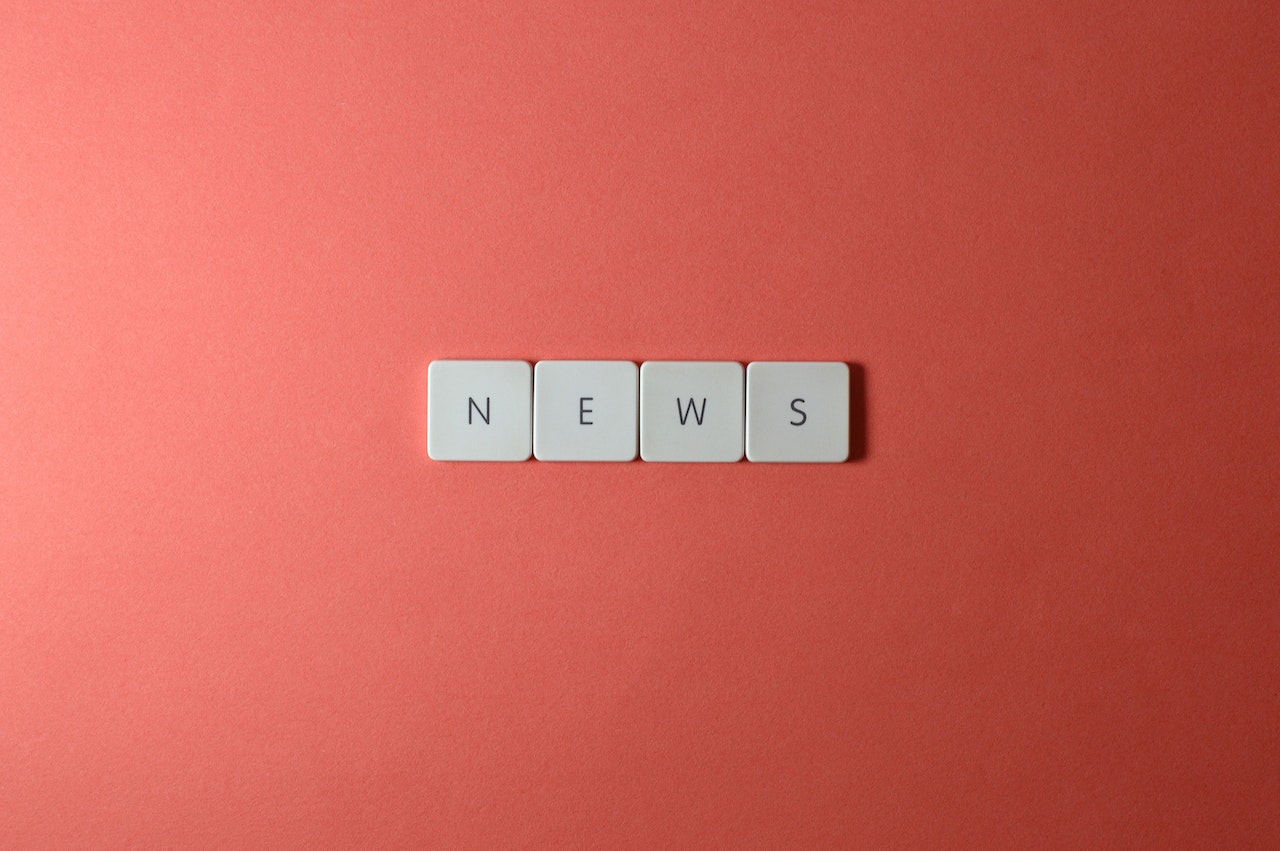 The reason I built this search engine was to help genuine clients to find sex workers who have their own personal websites.
I have been a sex worker for over 20 years. I started out advertising in classified listings in newspapers. I've seen the rise and fall of directories. I've owned my own personal site for ten years.
I think owning your own website as a sex worker is the best way to promote yourself.
A personal website tells clients that you have expended time, effort and money to create your own presence online. It says that you care about your reputation and are likely to genuinely care about providing the best possible experience for your clients.
The popular opinion among clients these days is that the likelihood of a provider being genuine and the quality of the services they provide are directly proportionate to how much time, work and money they have put into their web presence.
The cover image for this post is a screenshot of a search of the Sexworkers subreddit for the words "search engine". The posts listed there give a good indication of how sex workers and clients feel about search engines, directories and personal websites.
The How to Find a Safe Provider guide and How to Get Started as a Sex Worker FAQ are both excellent resources for clients and sex workers respectively. The message regarding personal websites in both posts is clear.
Checking whether a sex worker has their own site is step 1 for clients researching to find a safe provider.
Having your own site shows you're established, genuine and professional.
Unfortunately, conventional search engines blatantly discriminate against sex workers.
It is very difficult to rank high up in search results on search engines like google as an independent sex worker. Clients are unlikely to click through multiple pages of search results to find the personal site of an independent sex worker.
Most search results on popular search engines relating to sex work display directories (often full of scams and primarily frequented by timewasters), tabloid news articles (that give incredibly biased and inaccurate portrayals of our work), and agencies (many of which are known for exploitation) above the sites of actual sex workers.
Here on sexworkersear.ch, only the personal websites of independent sex workers appear in search results. No articles, no directories and no agencies. 100% independent providers who own their own sites.