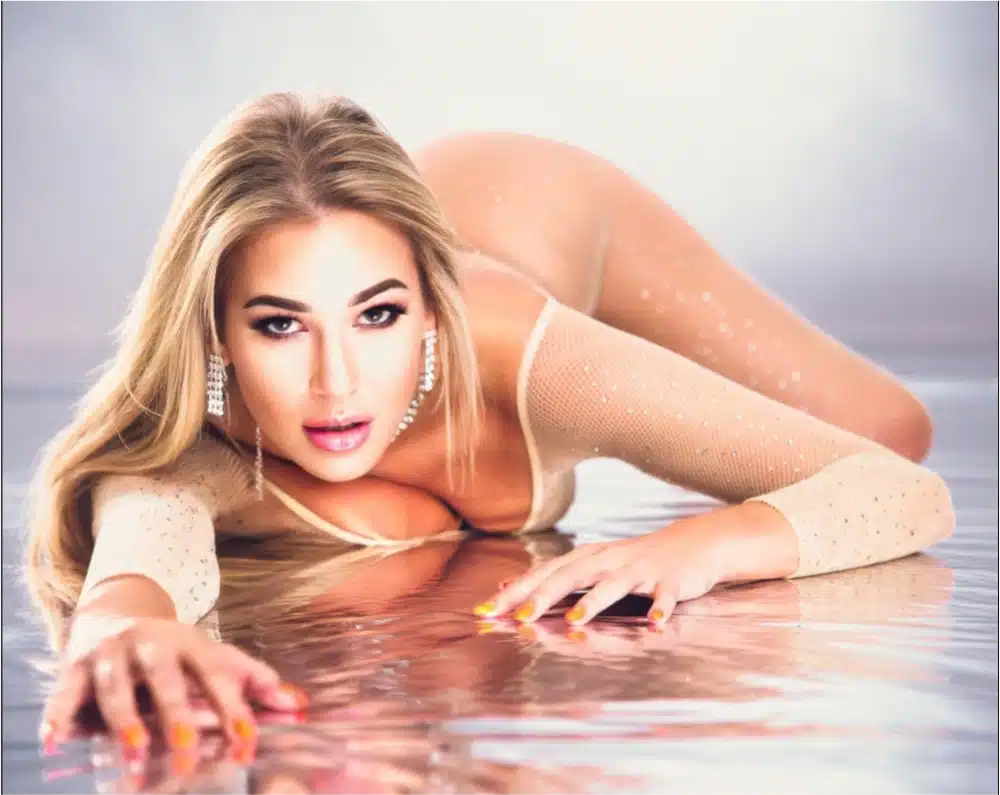 Elust 163 cover image courtesy of  Jordan Maxx.
Decorated dungeons, submersible sex toys, wildness, erotic imaginings, perverted poetry and the oldest profession.
Thoughts & Advice on Kink & Fetish
Accepting Sadism: Separating Hurt and Harm
15 Sex Room Decor Themes To Consider
7 Steamy Skills For Soft Dom Dirty Talk
Kylie Cockwhore's Kinky Commentary Part Two
Great posts from Silken Claws, Spices of Lust, Super Smash cache and Morgan Destera. I especially enjoyed the dungeon decor ideas. Given the opportunity, I'd open a Japanese love hotel dungeon with dozens of themed mini dungeon rooms for hourly rentals. Medieval torture chamber in the basement. Alien experimentation suite in the penthouse. One can but dream.
Thoughts & Advice on Sex & Relationships
Embrace Your Inner Wildness and Take a Leap of Faith
The Barefoot Sub and Musings of a Switch share their thoughts. And that image on the Wildness post. Wow!
Product Reviews
Tenga Geo Coral Masturbator Review
Review of the Wave Shower Head Stimulator by Womanizer and Hans Grohe
Sucky Ducky. Funzze Clit Sucking Toy Review
Safelust, Liz X, Oz and Witch of the Wands with four fully submersible sex toys. Bath time has never been so fun!
Erotic Fiction
Foryourheartonly, When Jerry Met Ali and Mirror Secret Mirror present their erotic imaginings. These are some talented authors. I'd love to see all three get film adaptations.
Erotic Non Fiction
Mistress Victory never ceases to amaze with her depraved rhyming couplets.
Sex Work
The 'Mommy Goddess' and the Mass Reporting of Sex Workers on Instagram
Double Penetration with Big Dildos
Chat GPT, Bing AI and Google Bard's Opinions on Sex Work
Hemmily Rose, Sandra, Tulsi Tamora, Olivia Snow, Hellga and myself want you to know, sex work is work. There's a whole unbelievably diverse world of different kinds of sex work out there but we all fairly unanimously want decriminalisation and we'd all like to share content online without being silenced and censored. Everything in the world is about sex. Money is what makes the world go around. Is it really that shocking when consenting adults exchange sex and money?