Interview with Mike Stabile from Free Speech Coalition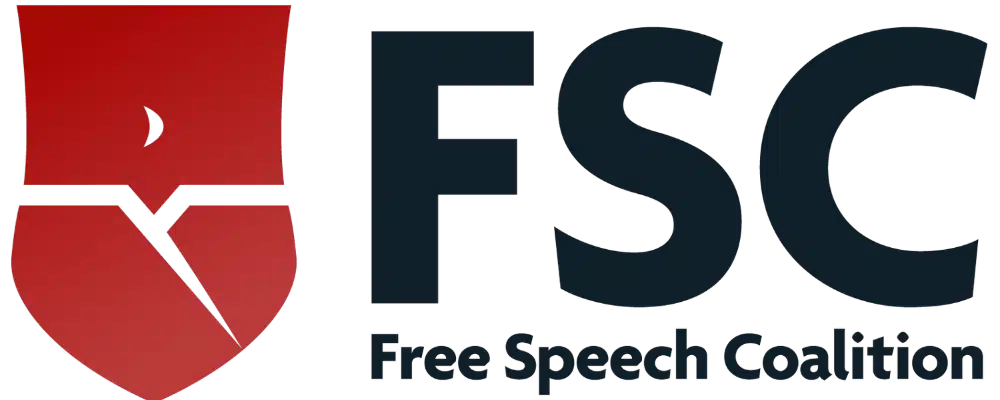 The Free Speech Coalition (FSC) is the trade association of the adult entertainment industry. The FSC is based in USA but involved in issues that concern sex workers worldwide.
FSC's stated mission is to protect the rights and freedoms of the adult industry. Their vision  is of a world in which body sovereignty is recognized, sexual expression is destigmatized, and sex work is decriminalized.
Mike Stabile is a journalist and documentary filmmaker who has written about and advocated for sex workers and sexual speech for over a decade. His work has been published in a wide range of publications, including the Daily Beast, Salon, Buzzfeed, Playboy and the New York Times. He has handled communications for the Free Speech Coalition since 2013.
Mike has kindly agreed to respond to some interview questions regarding the FSC, issues concerning the adult industry and specifically in person providers and how we, as sex workers, can work to protect our own rights and freedoms in the face of often discriminatory policy.
Here is the interview =
Hi Mike,
Thank you very much for agreeing to this interview.
I can't commend FSC enough for all you've done for the adult industry throughout your 30 year history. What would you rate as FSC's greatest success to date, and why?
I think the development of the testing system — now its own organization, PASS — was a really important milestone, historically. Not only has it protected tens of thousands of performers over the years, it also helps us fight the notion that the industry is only interested in profit.
Over the years, we've stopped and blocked a lot of terrible legislation — laws that would have allowed police to arrest legal-age performers for looking too young, laws that allowed the government to raid adult businesses without a warrant, laws that would have allowed citizens to sue performers for not using condoms. But the fights we're facing right now, over age-verification, may be our biggest yet. Despite the stated good intentions, these are old school censorship laws meant to hobble sex workers and sexual speech.
What do you wish more sex workers knew about FSC and the goals you are trying to achieve?
I wish more sex workers understood that we can fight and win. I think a lot of people in the sex industry are resigned to bad laws, to unstable banking, to stigma and discrimination. The most important thing that we can do as an organization is show them the history — the battles that we've one, the progress that we're making — and get them energized for the fight.
What would you say is the most urgent goal that needs to be achieved for the adult industry worldwide before all others?
I think that financial discrimination is possibly the biggest industry for the adult industry as a whole. It's hard to survive when you're constantly losing banking, when you can't take payments, when you're forced to hand over a percentage of your income to intermediaries. If you can't build a business, if you can't build equity, if you access credit, you're always going to be scrambling. And it affects everyone. Of course, for those working in criminalized sectors, decriminalization is likely going to be an even higher priority.
I was pleased to see back in August that the Australian Government decided not to go for age verification. Of course I support keeping children safe online but there are much better ways to do this (eg content filtering software) than heavy handed age gating in a way detrimental to everyone's privacy and security. Especially sex workers where we, and our clients, value discretion highly. I tried my best to help stop the "Online Safety Bill" from happening here in UK via promoting a petition to parliament on my socials, blogs, whatsapp broadcasts and via the sexworkers and sexworkersonly subreddits where I'm a moderator but sadly the bill was passed. It could be a big threat to encryption and many resources we use as sex workers could change drastically in nature or be lost altogether under the new laws. How bad do you think the Online Safety Bill will be for sex workers in UK and what would you recommend that our priorities should be once the laws come into effect?
We have to see how implementation happens, so all eyes really need to be on Ofcom right now. We need to make sure we have a seat at that table. Politicians love to pass laws like this — as they did in Australia — only to have regulators discover that there are significant practical considerations that the legislators didn't account for. I suspect there will be court challenges over the OSB, likely from Big Tech platforms and civil rights groups. And hopefully they'll have success in blunting it. But in the short term, we need to work with the agencies who are enforcing it to highlight the issues its causing for sex workers as well as platforms.
Sexworkersear.ch is a search engine indexing the personal websites of independent, in-person providers. For example escorts, Pro Dommes, Professional submissives and sensual masseuses. FSC's vision of "a world in which body sovereignty is recognized, sexual expression is destigmatized, and sex work is decriminalized" is our dream too! Which specific projects are happening at FSC that are most relevant to in person providers and how can we help?
More than anything, we need to hear your stories. I can't tell you how powerful it is to go to a regulator or legislator with actual stories of discrimination. You can talk all day long about theoretical problems and the principles, but being able to share real-life stories — of success, of discrimination, of censorship — really crystallizes the issue. It also helps us understand and map the problem.
Thank you again for your time and for all your efforts in protecting the rights and freedoms of businesses and individuals in the adult industry.
Regards,
Oz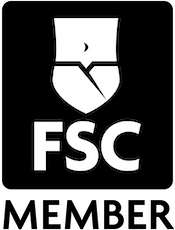 Sex Worker Search is now a member of the Free Speech Coalition. Join here to support FSC via an annual subscription.