Elust 166. Femdom, Popping and Sexy Sexagenarians.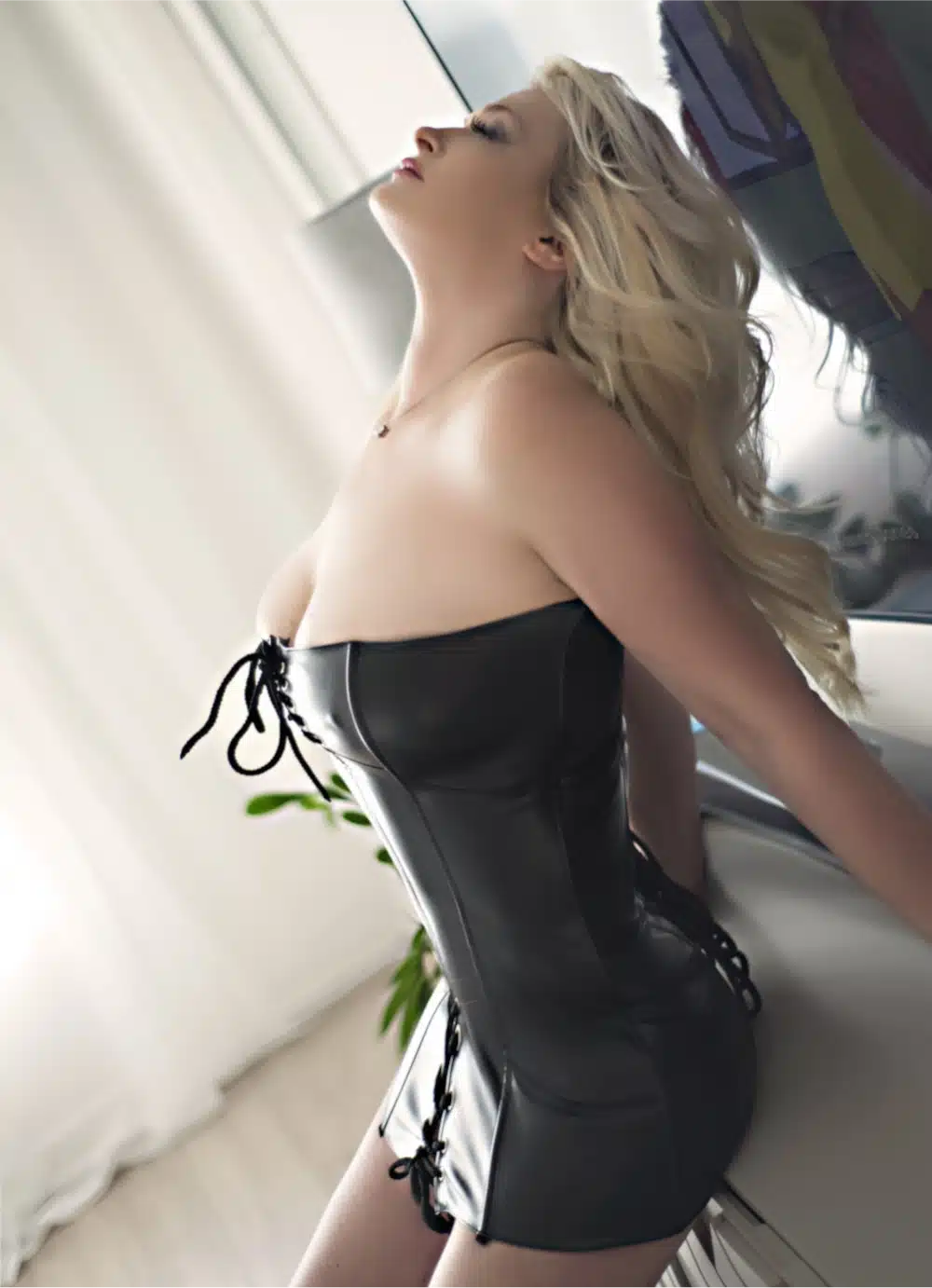 The September edition, Elust 166, is jam packed with sexy blog posts for your reading pleasure.
Thoughts & Advice on Kink & Fetish
Domina Decoded: 5 Femdom/Male Sub Principles
Why Male Chastity Is Not A Femdom Essential
Super Smash Cache and Silken claws on how to handle male subs and when chastity isn't all that respectively.
Erotic Non Fiction
The barefoot sub sees a sexy sight in the mirror.
Thoughts & Advice on Sex & Relationships
How to Become a Multi-Orgasmic Man
Get Popping: The Hot New Pleasure Trend
Wild Monogamy: interview with Mali Apple
Beyond Non-binary, Betty's Toy Box and Joan Price have changes to the libido, a way to use toys to stimulate the vulva just inside the vaginal opening and sexiness for sexagenarians.
Product Reviews
Worth Every Penny: Why Bloom's AI Chat Is A Game-Changer
Sexy Toys reviewed on the blogs of Musings of a switch and Liz X Likes.
Erotic Fiction
FYHO, Voyageur, Dr Girlfriend and Sinclair Sexsmith with the best erotica on the net this month.
Writing about writing
Abundant Gratitude for Generosity and Grit
Ramone Quides gives thanks to writers and writers groups who helped motivate him this month.
Sex Work
Wiggly Worm the Cuckold. Duo With Sylvie
Interview with Mike Stabile from Free Speech Coalition
Fly Me To You. Police Role-Play in Dublin
Charlie Rose, Meet the Minx, Oz, Sandra and Hellga share their writing on different aspects of sex work. Fantasies, how to get in contact, a cuckolding duo, fighting for the rights and freedoms of the adult industry, bisexual MMF and Femdom FMTY.